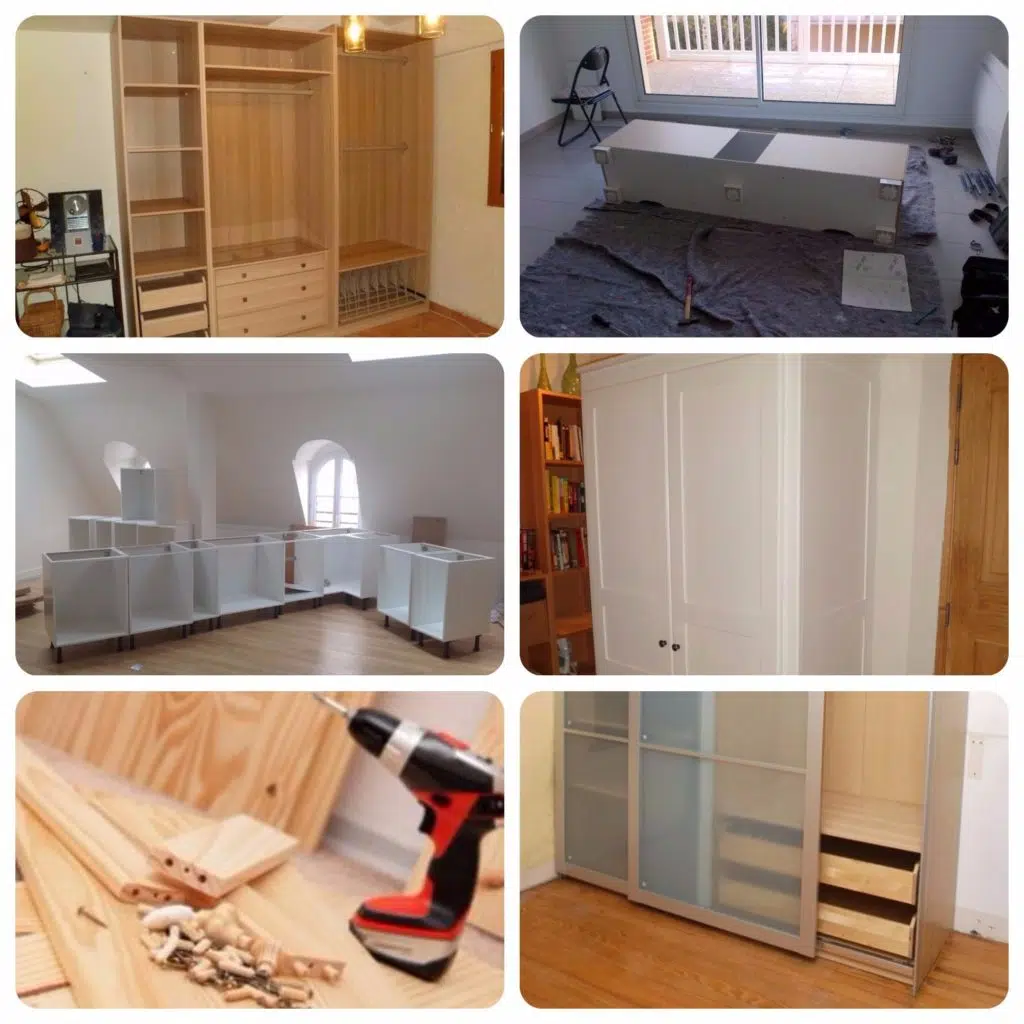 As with everything, dismantling and reassembling furniture is an important step in your move. It would be a shame to say goodbye to a piece of furniture you are holding because a piece is missing or if you have simply dismantled it too much.
At RENTA-LIFT, to avoid these surprises, we can take care of the disassembly / assembly of your furniture.
The experience of our editing teams and the career of the professionals composing it allow you to be assured of a quality service.
Our editing specialists are ready to answer any questions you may have!