empty house empty attic empty apartment empty garage empty offices empty premises empty common empty building site empty school
We get rid of everything!!!
We travel everywhere in Belgium for any kind of quote and It's free or an offer If it's a sale.
We empty absolutely everything (houses apartments cellars attics warehouses factories and all other premises)
We empty with 22m3 trucks or 12 to 30m3 containers.
Nice team, discreet and fast neat work.
We take into account the value of certain objects during the estimate that could be resold.
After emptying we can take care of cleaning and disinfection.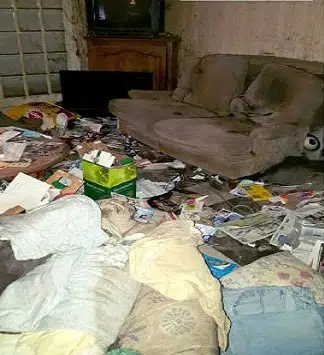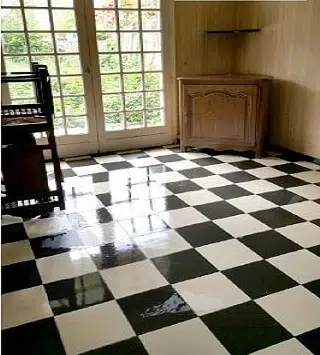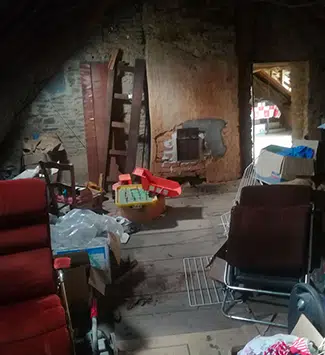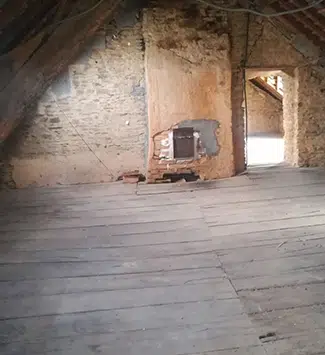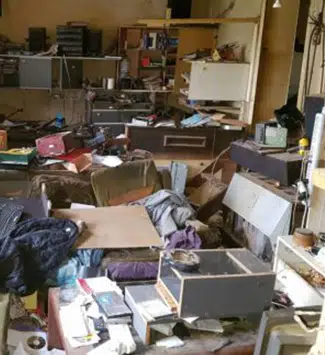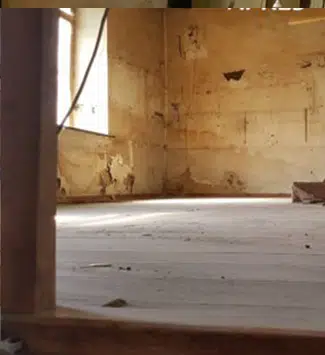 From a simple sofa to large warehouses and factories
Following a move, for sale, rental or to help you before handing over the keys
House-empty
Do you want to get rid of bulky objects and sort through certain goods and furniture that you have accumulated in your home over the years? Renta Lift takes care of decluttering the rooms of your home, taking into account your expectations. Contact our house clearance company in Walloon Brabant and Brussels now and benefit from an impeccable result.
Garage sale
Are you planning to move or simply want to rid your attic of old objects and antiques that you no longer have use for? Our team is responsible for clearing your entire attic and cellar, according to your requests. As a garage sale and garage sale company active in Brussels (Auderghem, Ixelles, Jette, Uccle…) and in Brabant (Wavre, Braine-l'Alleud, Waterloo, Nivelles…), we move quickly to your home to effectively declutter all your spaces.
Waste Removal
After emptying your house according to your instructions, there will certainly be some debris left. We take care of the removal of this waste in order to clean your house completely.
House cleaning
Following this clearing, dirt and dust must be cleaned. As professionals, we make sure to clean the empty spaces in your house, basement or attic.